Learn about diamonds and luxury jewellery and confidently make the right choice.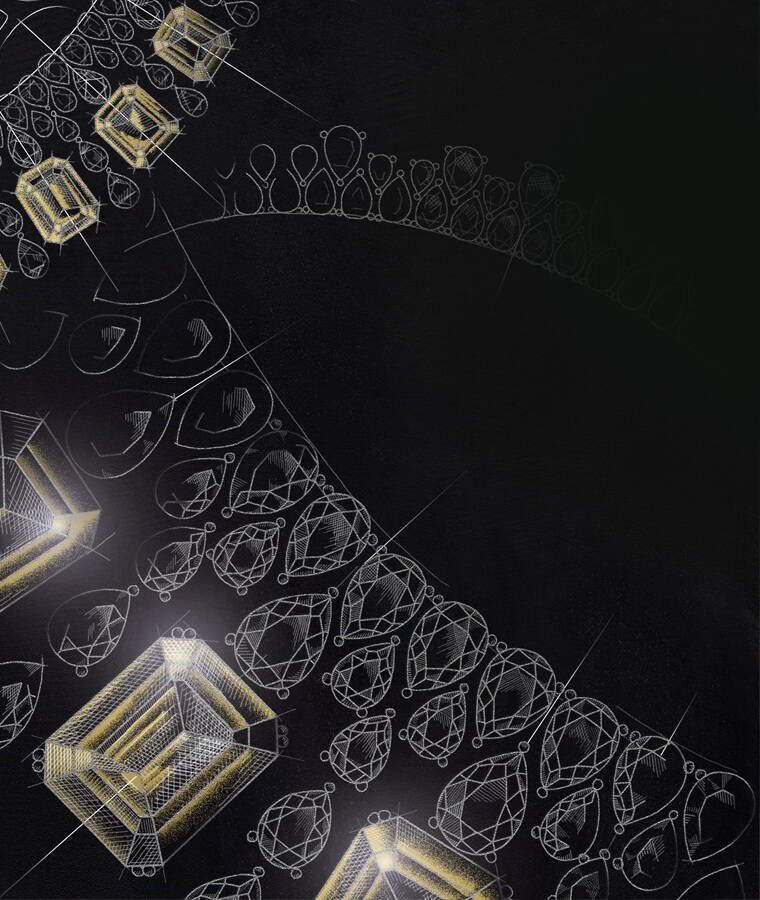 Learn the most important information about colourless and fancy coloured diamonds and how various ring settings influence their final appearance.

Explore the world of the most precious stones. Read stories about famous diamonds and their origins or learn how to choose the right jewellery for every occasion.