When you've finally found your one true love and decided to spend the rest of your life with them, the next step is to find an equally great ring. Beauty always comes from within, so in order to find a perfect ring it's essential to know the story it tells, as well as its symbolism.

Every style at Monamica exhibits the stones in various ways, to accentuate their uniqueness. Each crafted with passion and attention to detail, which ensures the jewellery's highest quality. That makes for a wide range of engagement rings, able to fit every personality.
Learn About Diamond Rings

Combining ring style with a setting, creates a unique piece of jewellery, displaying the diamond's glory. Each of the combinations tells a different story, highlighting the stone's character. When choosing a ring, it's important to understand the story behind it, to make sure it's the best one for your significant other.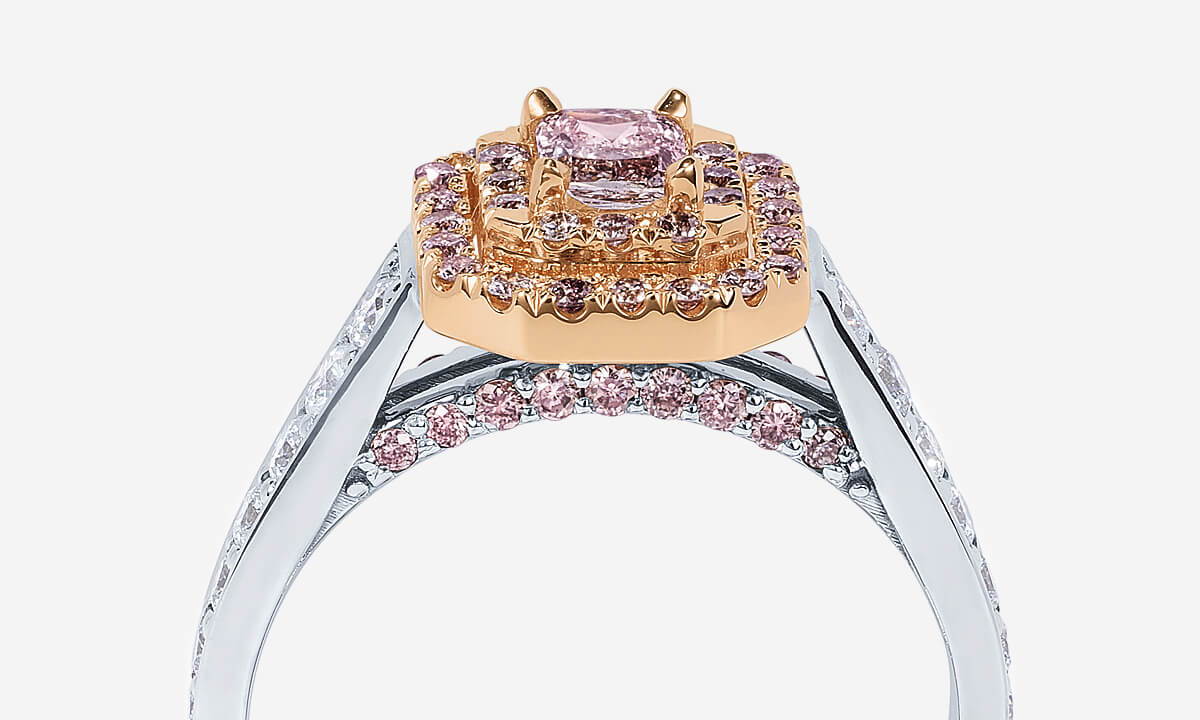 Learn about different diamond ring settings and discover the silhouette that best captures your imagination.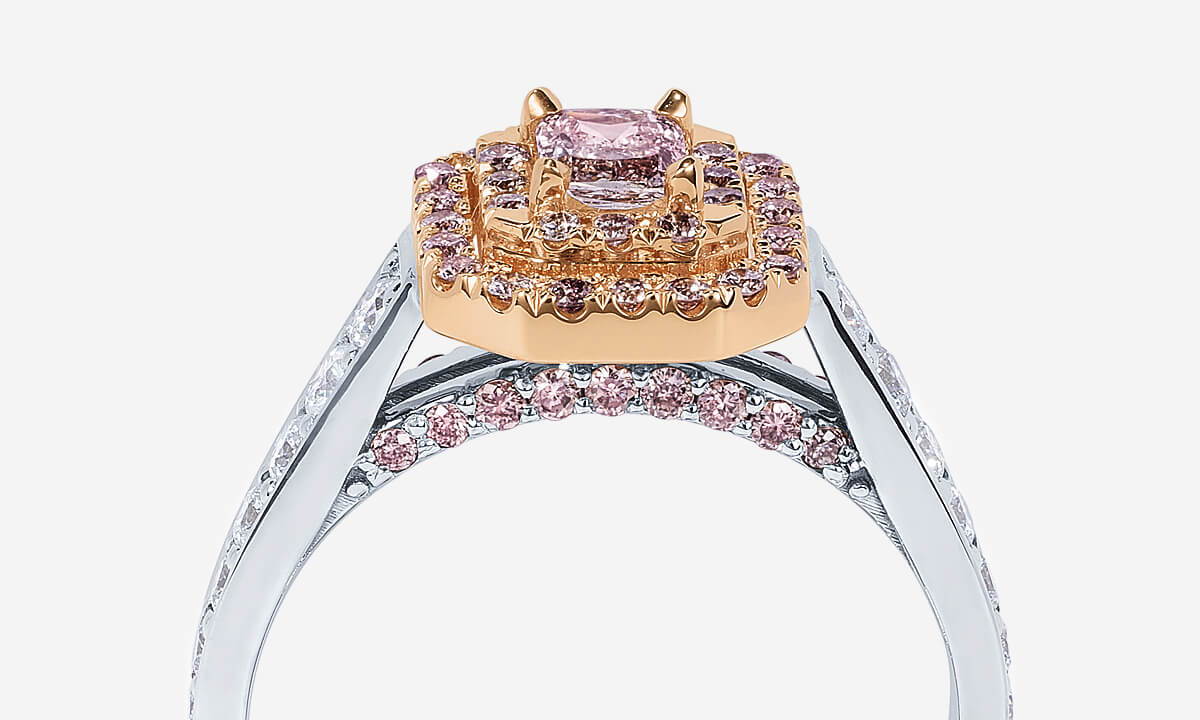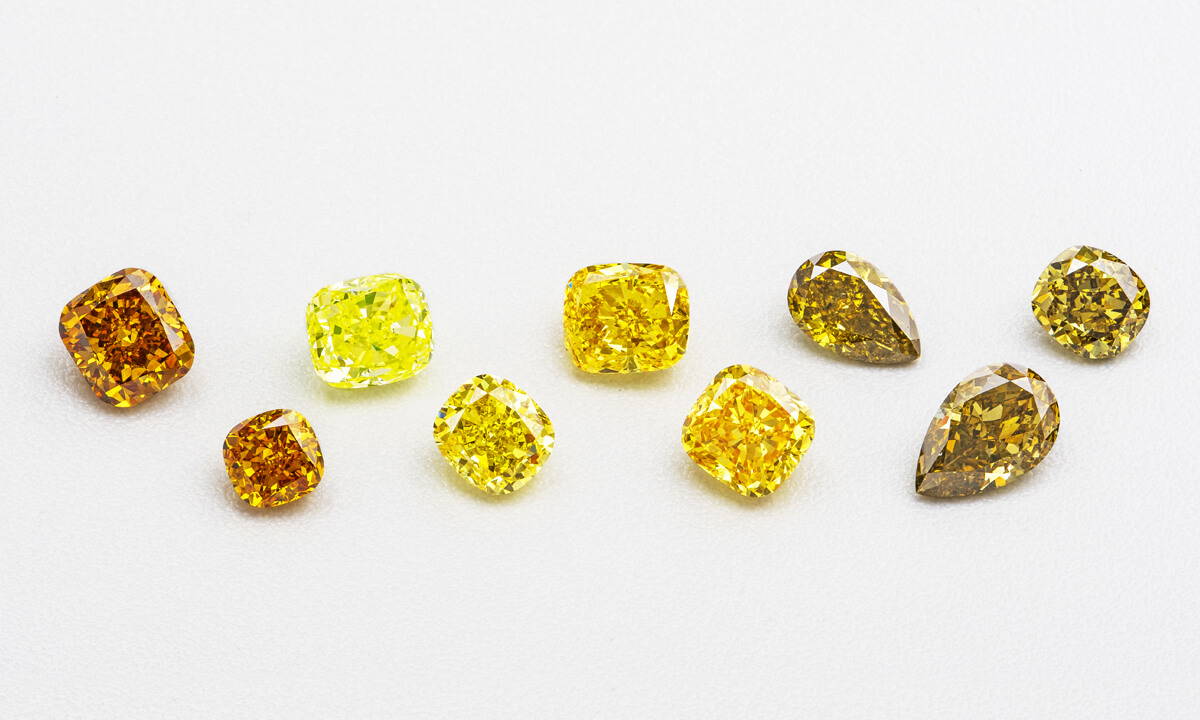 Learn more about natural fancy coloured diamonds. Know what makes them so incredible and learn how to choose only the highest quality stones.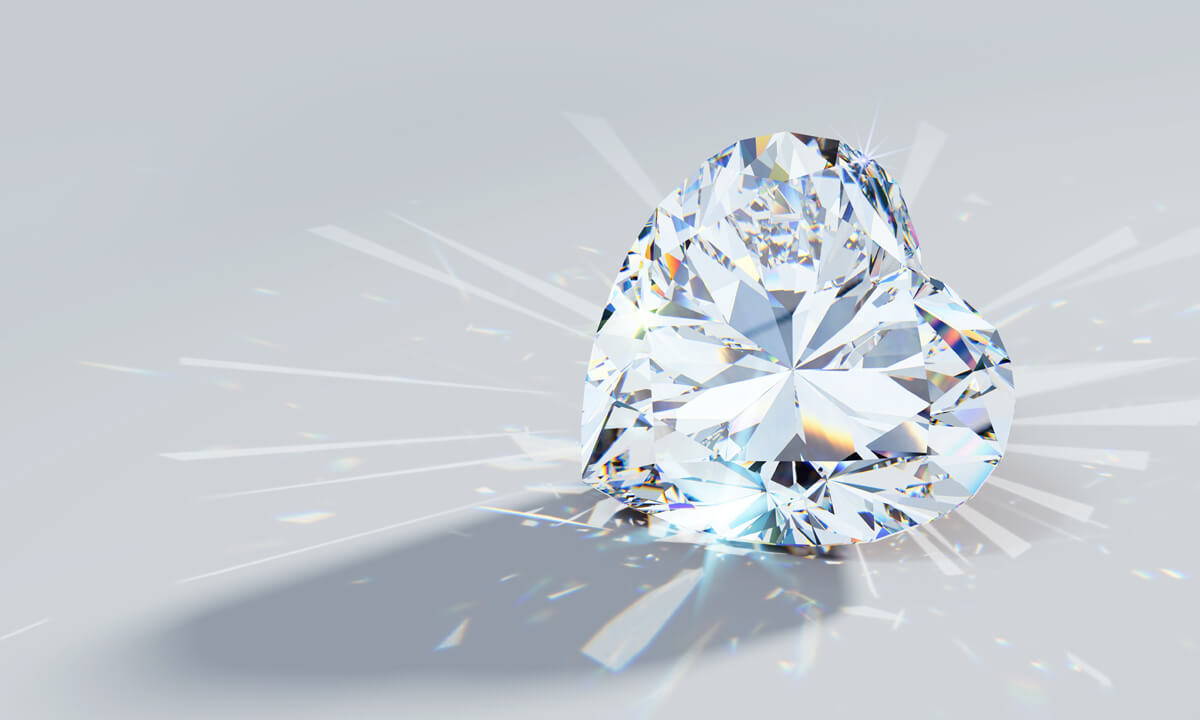 Discover how cut, clarity, colour and carat weight contribute to your colourless diamond's beauty.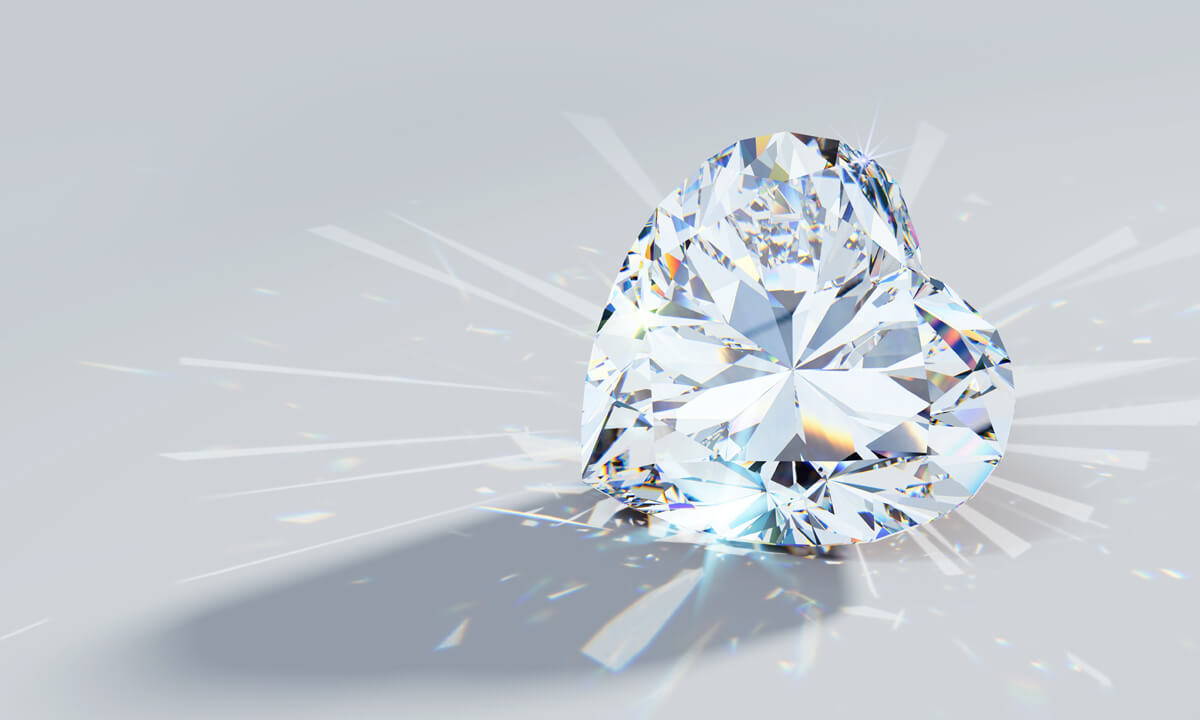 Monamica offers exceptional service and unparalleled support for your best experience.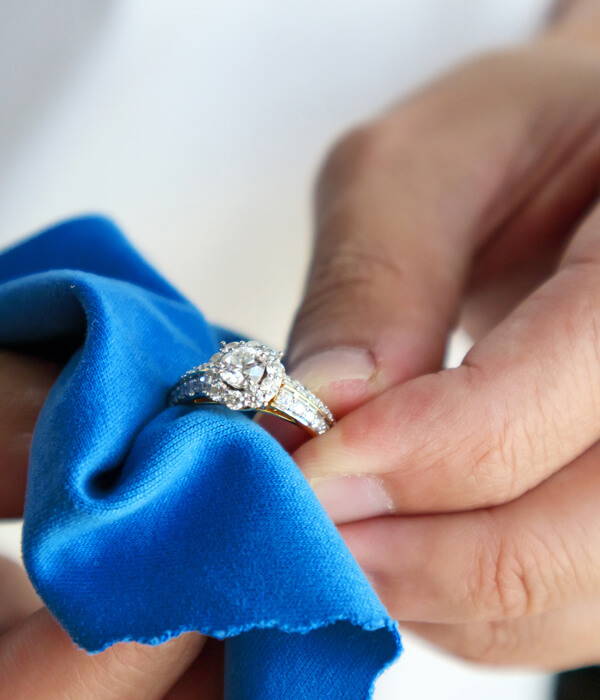 Just like diamonds, Monamica's premium service is forever. From the moment of purchasing a jewellery, we'll take care of all your needs, including repair, resizing or polishing and provide a full lifetime warranty.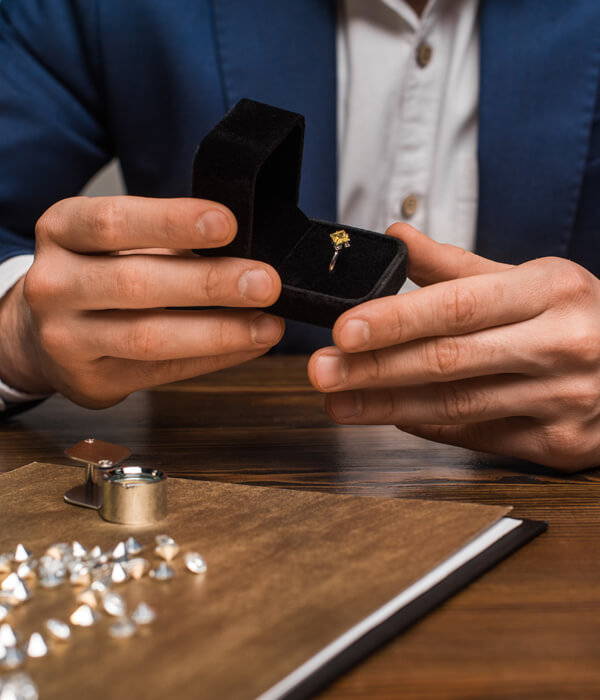 We can assist you in choosing the right engagement ring and answer every question you may have regarding diamonds or jewellery. Customer satisfaction is always our number one priority.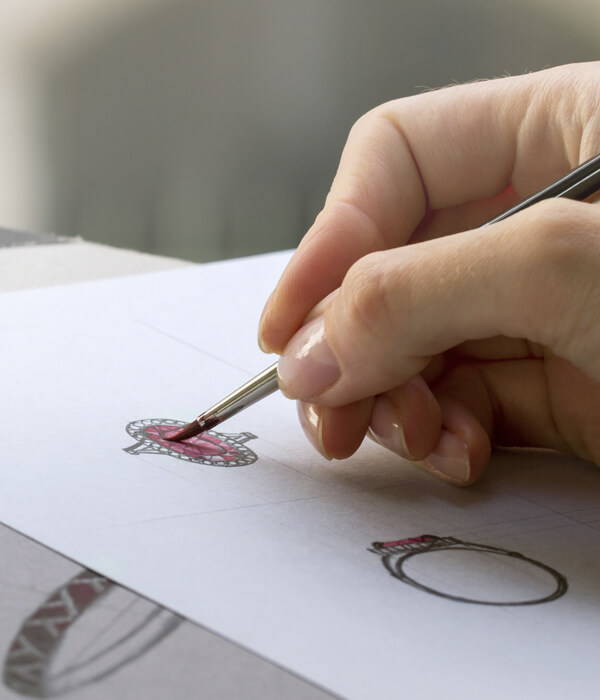 Celebrate your special bond with a custom engagement ring, wedding bands, anniversary gift or other one-of-a-kind jewellery. With our help you can design a jewel as unique as your love story.

Whether you are planning a surprise proposal or simply wish to obtain an accurate ring size measurement, you can read through our printable size guide.