Monamica offers three exclusive showrooms, where you can book an appointment and begin the journey in search of the perfect jewel. Our expert consultants provide assistance regarding every question about diamonds or settings and will be glad to help you with a comprehensive advice.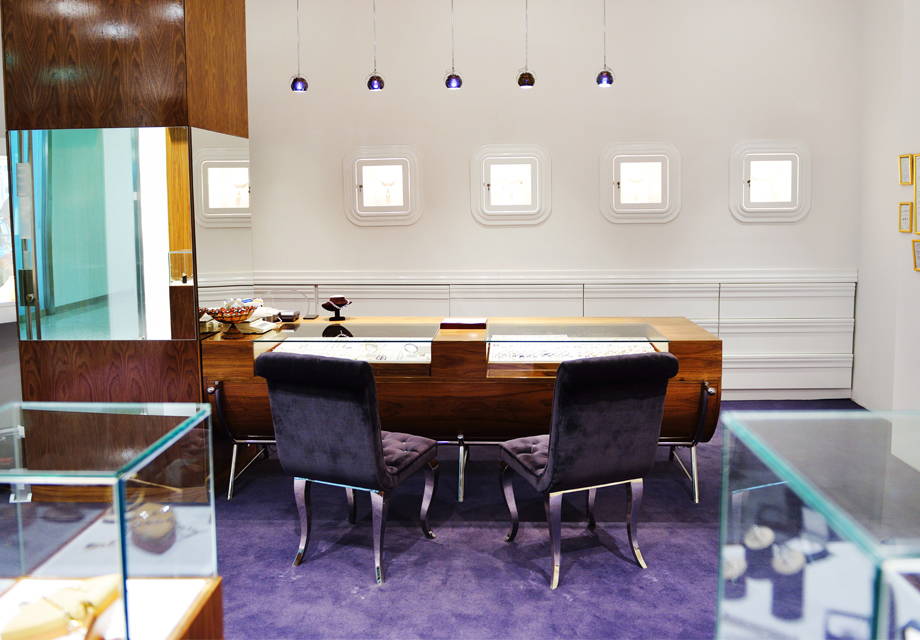 There is no better place to talk about diamonds and luxury jewellery than in Antwerp, known as the diamond capital of the world.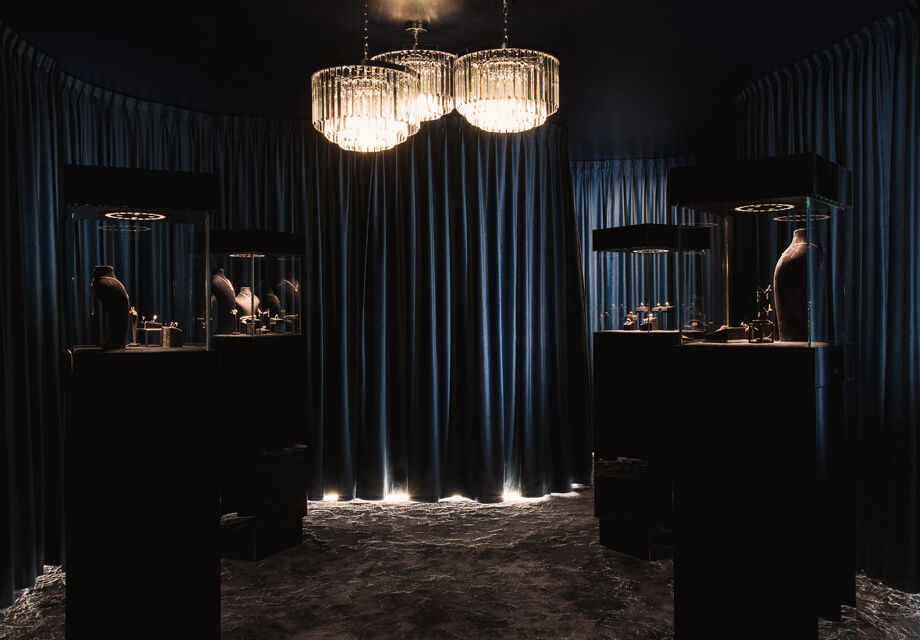 Visit our private showroom located in the beautiful Old Town of Poznan and meet with an expert consultant for tailored guidance on your purchase.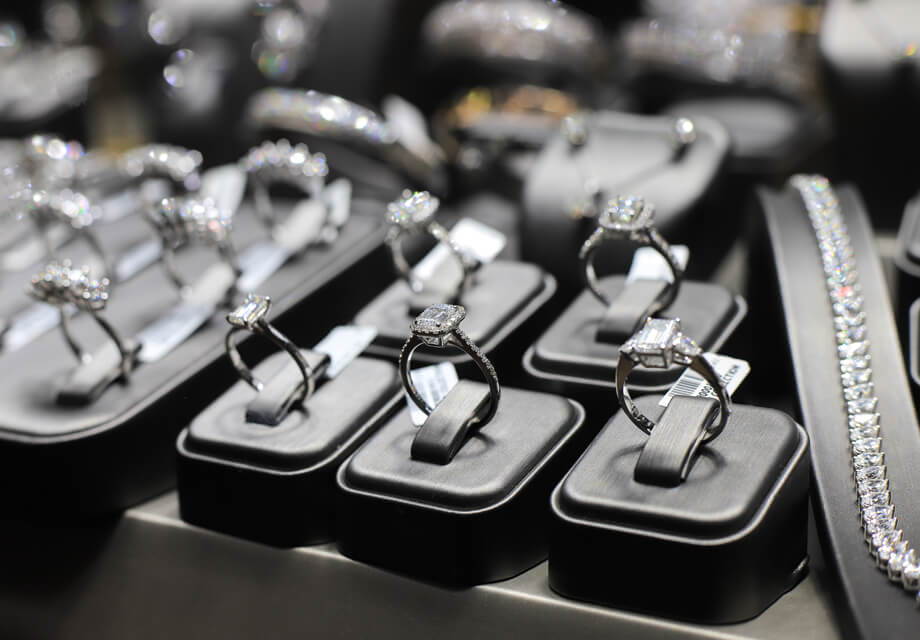 We invite you to Monamica showroom located in Warsaw center where an expert will help you from diamond choice, to ring setting, to exclusive bespoke designs.
Hours of operation:
Monday - Friday: 9:00AM - 5:00PM CET

Book a virtual appointment

Book a virtual appointment to contact our jewellery expert from the comfort of your own home. Receive valuable diamond information and learn more about our products with a personalized video consultation.